During your Free Weight Loss Consultation at Toronto Weight Loss Clinic we will discuss:
Your Weight Loss goals
Your challenges that have kept you from losing weight in the past
Explain how we differ from other programs
Our Doctor supervised Diet programs help our clients reach and maintain their weight loss goals.
Every program comes with our exclusive free annual weight loss maintenance membership.
Most of our programs are covered by your Extended Health Insurance.
Initial Assessment
Receive a comprehensive assessment and body scan to determine the best weight loss strategy for you.
Personalized Treatment Plan
Our practitioner will create a personalized weight loss plan for you that is unique and integrative.
Weekly Visits
Regular body scans allow us to track your progress all while identifying obstacles, and providing you with strategies for future success.
Free Annual Weight Loss Maintenance
Once you reach your goal, take advantage of our annual weight loss maintenance membership program FOR FREE!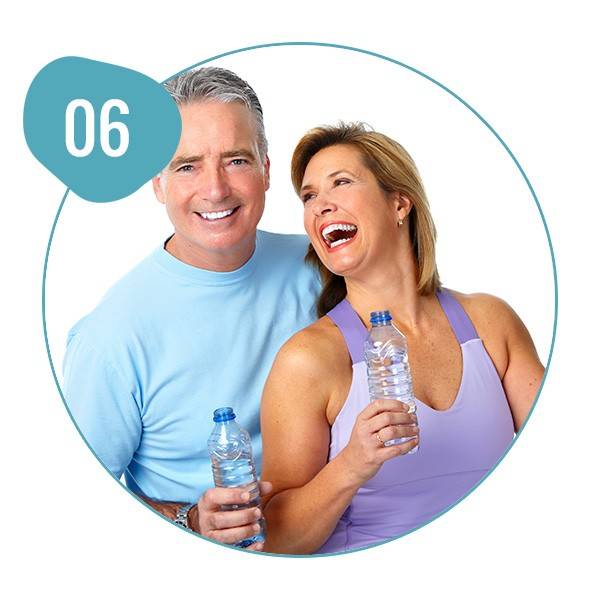 Weight Loss Success
Congratulations Susan P. for losing 41 lbs. in just 4 months!
"My experience with Toronto Weight Loss and Wellness clinic was not limited to losing weight and get to my desire weight and size but it goes beyond that, it changed my attitude towards healthy life style, educated me and inspired me to live healthy and enjoy this new lifestyle. That's why it can be permanent. Doctors are very knowledgeable and inspiring and staff is very friendly."

Bahar R.

"Since starting my weight loss journey I have been able to reduce my blood pressure medication and get off my blood-sugar medication. My MD was so impressed. I've never felt better!"

Heidi F.